This year, your 2022 membership renewal notification will be sent via email, so we need to make sure we have your correct email on file.

For your chance to win a team signed netball, UPDATE YOUR DETAILS by following the below steps.
Don't have an email address or want to receive your renewal information in the mail? Then email membership services membership@melbournevixens.com.au prior to 20 October 2021.

Follow the directions below to update your details:

Step 1: Click here to go to the Melbourne Vixens Members Portal and enter your Username and Password, then click Login.
- Your username begins with an F and has up to 6 numbers (eg: F12345) - if you don't know your username then please email us at membership@melbournevixens.com.au
- If you know your username but not your password - click on Forgot details? to reset your password.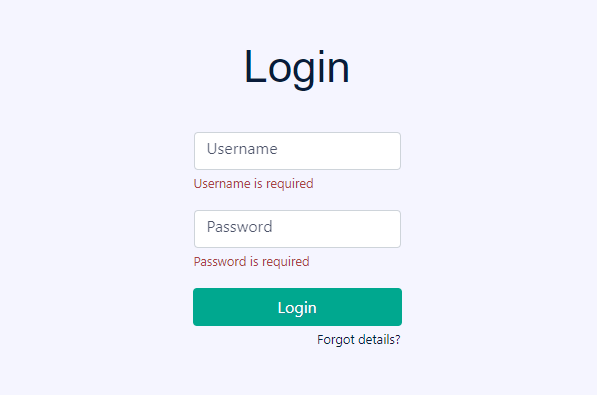 Step 2: Once logged in, click My Account in the top left hand corner


Step 3: On the My account details page, click the Details tab
Step 4: Update or add your details and click Save changes