2022 Personalised Membership Cards
Melbourne Vixens Members can personalise their membership card with your own photo or chose from Vixens designs provided. It's simple, fun and free!
The whole process takes just a few minutes and your new personalised card will be sent to you with your membership pack.
Personalise your card in 3 easy steps:
Step 1: Login to the Melbourne Vixens Member portal by entering your Username and password.*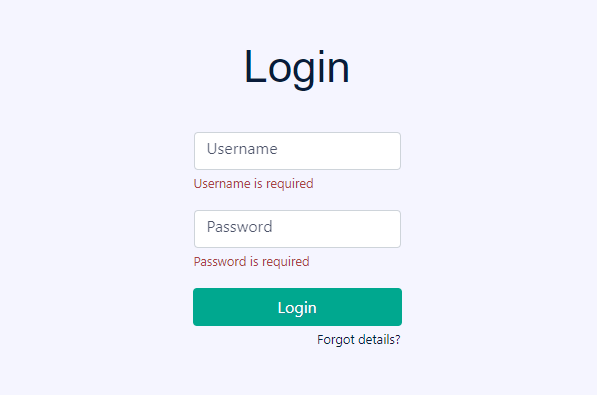 Step 2: Click on My Account (top left of screen) and then under Dashboard tab, scroll down to Customise your member card and click 'Customise Now' button

Step 3: Under Purchase History, click Customise this card button
Step 4: Follow steps to Upload a new photo or Choose an existing design
**Your Username is identified on your 2022 Membership Renewal invoice and is identified in the 2022 Welcome membership email. Alternatively, contact us via email membership@melbournevixens.com.au to obtain your username.
**Melbourne Vixens Membership team reserves the right to manage imagery.